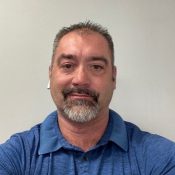 Rob Pierce
About
The Electric Department serves approximately 2,475 customers.  This department maintains all the distribution lines and transformers in the City.  There are 230 miles of electric lines, 584 Street Lights and 424 Transformers.
The department operates two bucket trucks and a Digger Derek, which is used for digging holes for electrical poles. 
The City of Eaton Rapids is also proud to have its own Generation Facility, which has two dual fuel diesel/natural gas generators. They are Fairbank Morse O.P. Engines.
Energy Optimization Programs & Rebates
For more information please visit the Energy Smart Website for our Customers.
Weatherization Assistance for Low-Income Customers
Click Below to Learn More
Click Below to Learn More
Lee Sifton
Jon Flower
Troy Craven
Ben Heinritz
Jarod Warsop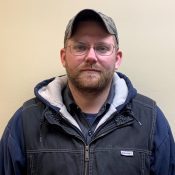 Nick Richards