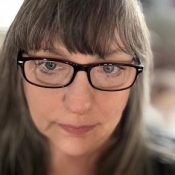 Genny Allen
(517) 663-8118 | ext. #8107
Fax: (517) 663-1116
Duties
The City Treasurer serves as the general accountant of the City.
Responsibilities include:
Administration of the property tax collection and disbursement.
Safeguard the City's assets and assure the integrity of the financial processes and procedures.
Monitoring accounting documents for accuracy, completeness, and compliance with Federal, State, and City policies.
Manage payroll, workers compensation claims, unemployment benefits, and employee insurance benefits.
Retirement System Reports
Economic Vitality Incentive Program (EVIP)